Certified Organic

Farms For Sale
---
Northeastern New Mexico contains thousands of acres of clean, well-watered farmland. At an altitude of 6,000 feet, these mountain valleys offer many opportunities for productive organic farms. Crops of certified winter wheat, oats, and barley are particularly suited to climate and soil conditions.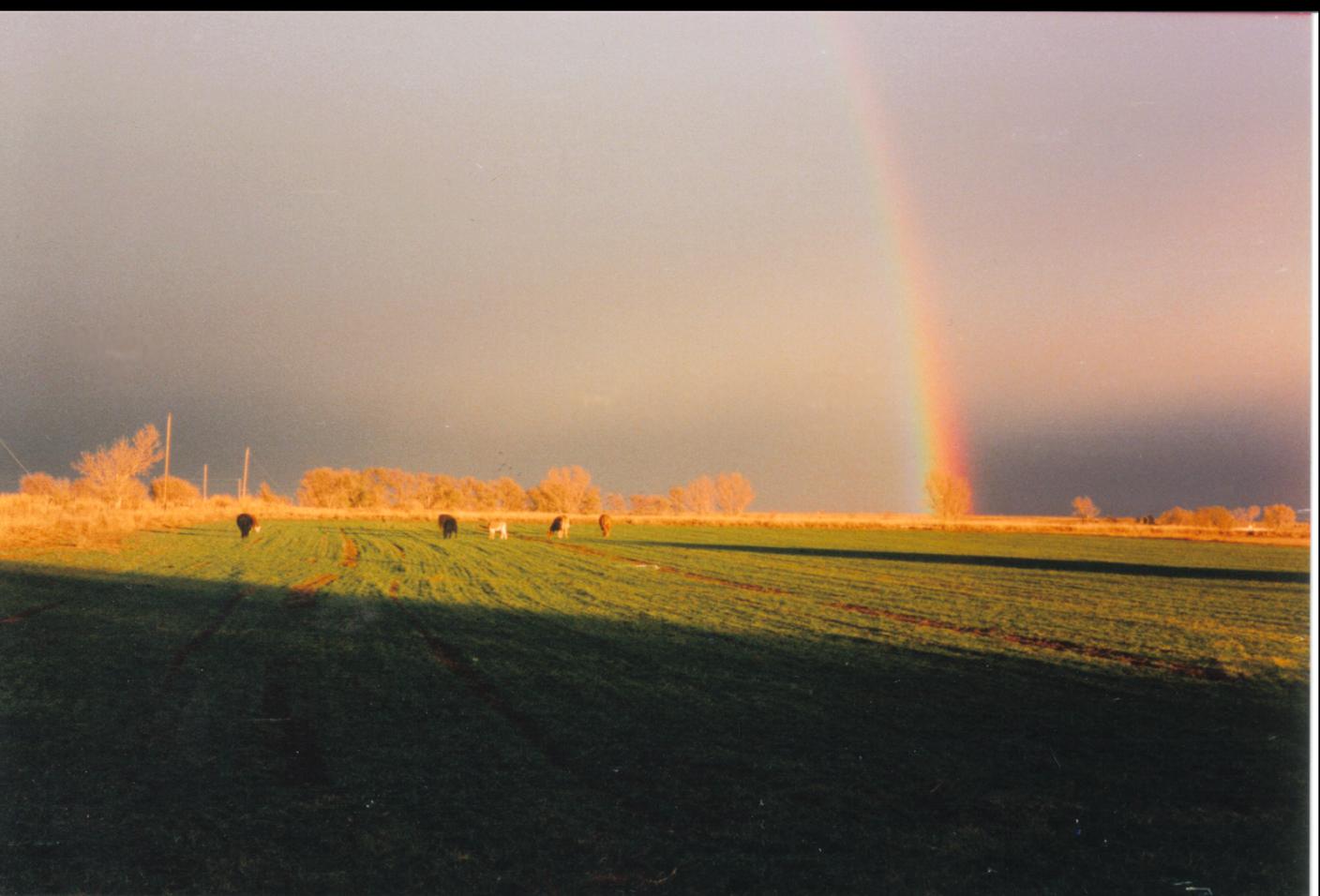 The land is rich, and infestations of weeds and insects are minimal.
The land is currently either fallow or planted in alfalfa without chemical fertilizers.
The New Mexico Organic Commodities Commission, a state-funded agency, is available for certification and marketing information. On lands that have not been treated with chemicals, the first crop is immediately certifiable.

I farmed certified winter wheat and heritage bean seed for Seeds of Change, which is headquartered in Santa Fe. Bush beans can be sold on contract for $3.00 a pound, delivered. I also sold wheat to a bakery on contract for $15.00 a bushel. Additionally, I sold certified organic wheat straw at $3.50 a bale, for use in straw bale houses. I am retiring from farming and offer my 100-acre (60 irrigated acres) place for sale at $250,000 (see below for complete details). The price includes a 3-bedroom house and 2-story barn.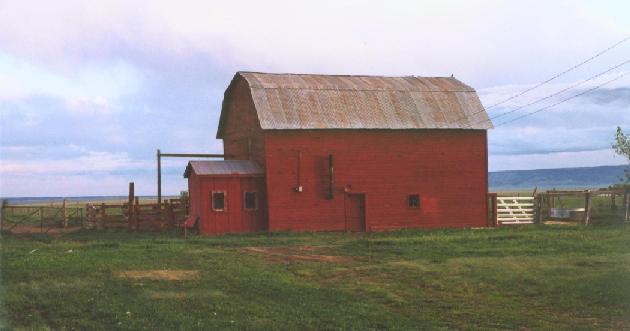 Similar farms are currently on the market in the Maxwell, Springer, and Cimarron areas. One 80-acre irrigated farm is for sale in the Miami Mesa region for $260,000 – with 80 water shares. By advertising these organic farm lands for sale (as many as 30 are for sale), we hope to bring a group of organic farmers to restore the valley to its former prosperity.
Please click here to view photos of other farms/land for sale in the region - or continue below to see details about McCook Farm.
---
McCook Farm For Sale
Northeastern New Mexico Mountain Valley



Near Springer, NM
Certified organic farm (now fallow) for sale. 100 acres, 56 irrigated with 56 water shares. Twenty acres on Springer Lake. Three bedroom house and two-story barn. Fertile land in pristine mountain valley has produced organic bush beans for Seeds of Change and organic wheat sold for bread and straw bale houses. Priced at $250,000.
Will share past certification maps, documents and expertise. There are many farms in this area for sale to potential organic farmers.
McCook Farm
1812 Fairmount Ave
Fort Worth, Texas 76110
(817)-924-0393 - Home
(817)-602-1701 - Kendall McCook
(817)-602-7099 - Virginia McCook
kcmccook@yahoo.com

http://mccookweb.tripod.com/

New Mexico Land and Cattle
PO Box 756
Springer, NM 87747
Office 505 483 0123
Fax 505 483 3053
Mike Hobbs or Katie Wulf

mdhobbs@direcway.com or kkwulf@directway.com
For complete directions and location, including
mileage chart, and a list of area attractions and services,
please click here.

For expanded photo album of our farm, please click here.
Property and land information:

56 Ditch-irrigated Acres with 46-acre feet water

56 Acres pasture

Certified Organic from 1998 - 2002

Property Included on Springer Lake

Farm has been fallow since 2002

Farmhouse Information:

Good Condition, ready for move-in

3 Bedrooms (2 Small, 1 Extra-Large)

1 Full Bath

Utility Room

2 Story Barn with Office
Please contact us for more information.
Thank you for your interest.